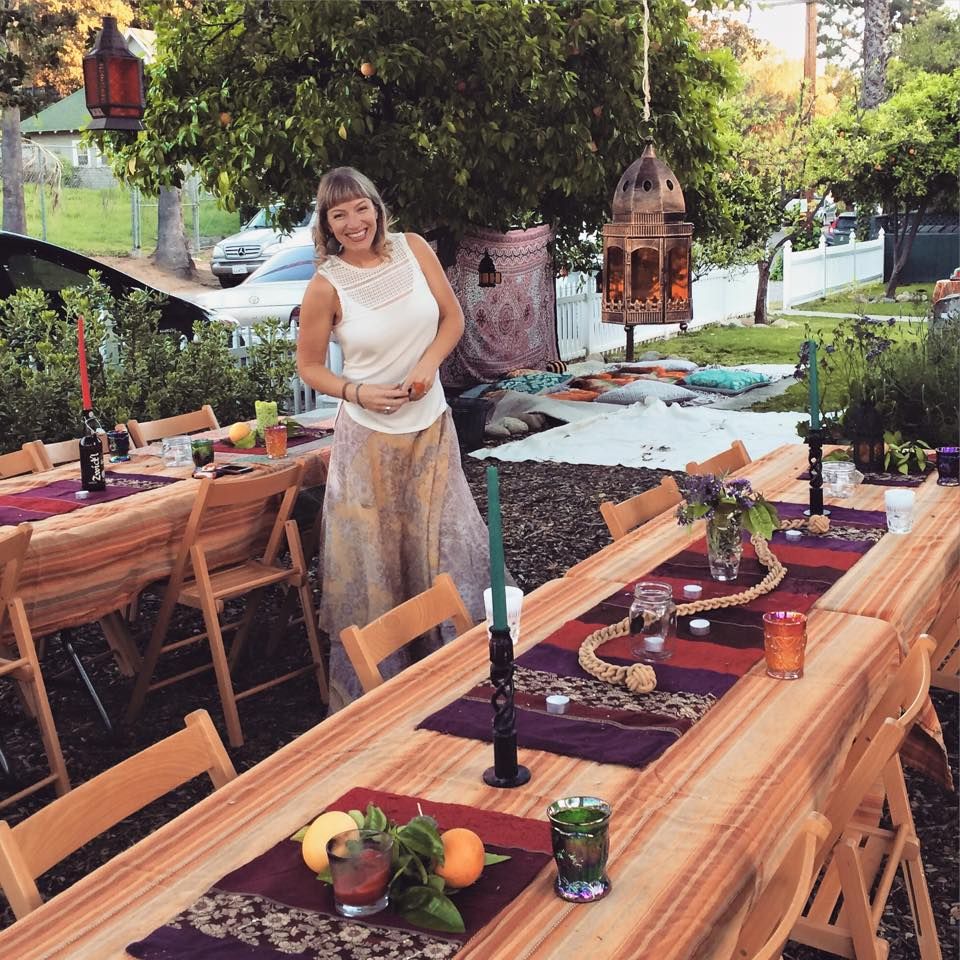 Fresh from the west coast of the United States, Heidi has a BFA from Illinois Wesleyan and a MA in fine art from the University of Brighton. If it's crafty, she probably does it! From bespoke yarnboming, to making upcycled jewelry and everything in between. When not in her studio, working on the latest painting, you can find Heidi, installing unique sustainable decor for events around the globe.
Additional decor design and installation work can be seen at www.heidispring.co.uk and fine artwork at www.heidispringart.com. Additionally, Heidi was interviewed by Alba Frederick for The Two of Us podcast. (links below)
Founder, creator, head monkey at the circus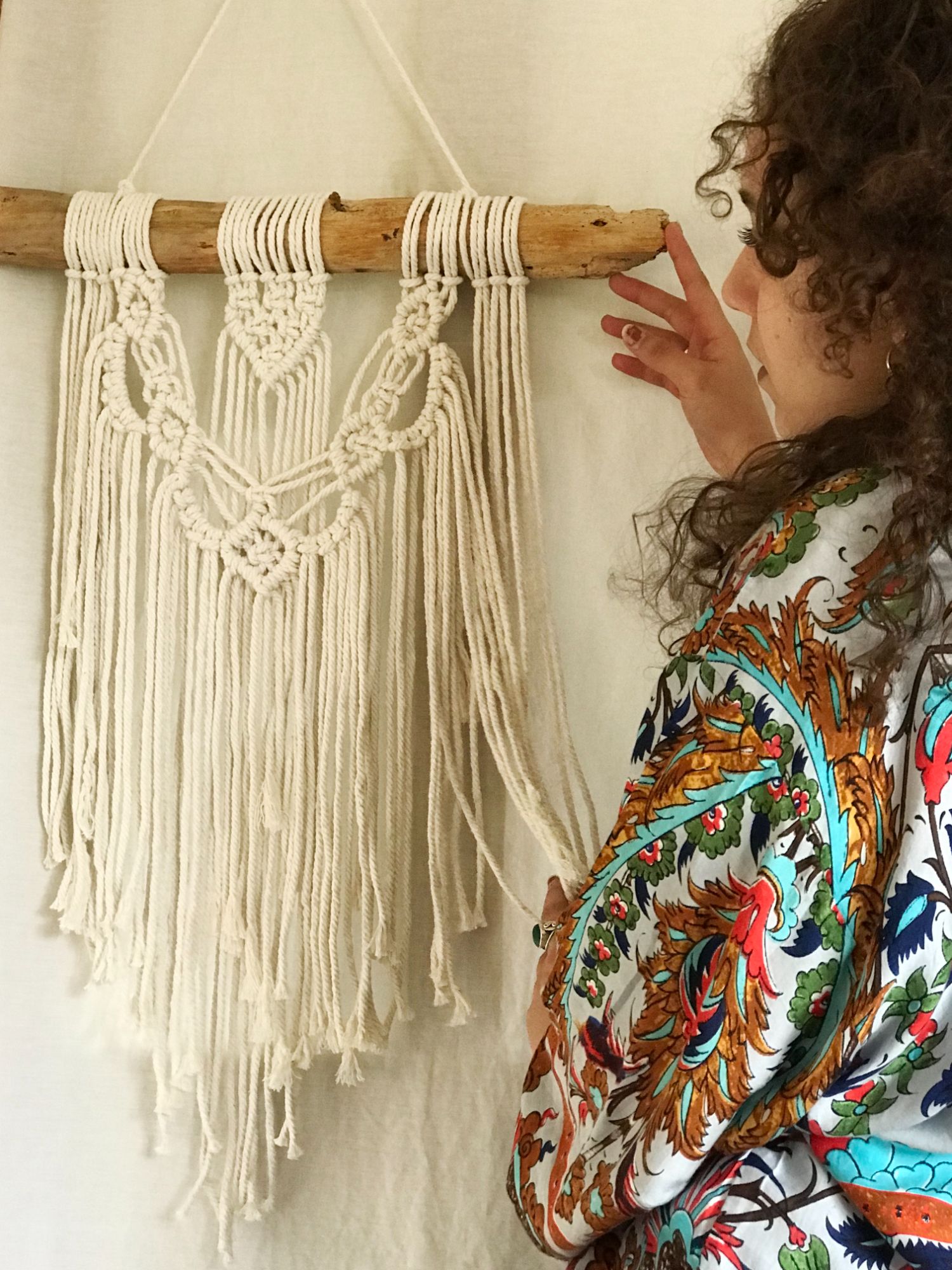 Amy Hepburn, of Hepburn's Crafts, is a macremé artist creating beautiful home decor items and gifts in Brighton. Each piece is created with the utmost attention to detail, with love and care. UpCycleDeco is pleased to be exclusively offering Hepburn's Crafts that feature sustainable reclaimed wood. More items by Amy can be seen at www.hepburnscrafts.com or @hepburnscrafts on Instagram.
Macremé Artist - Hepburn's Crafts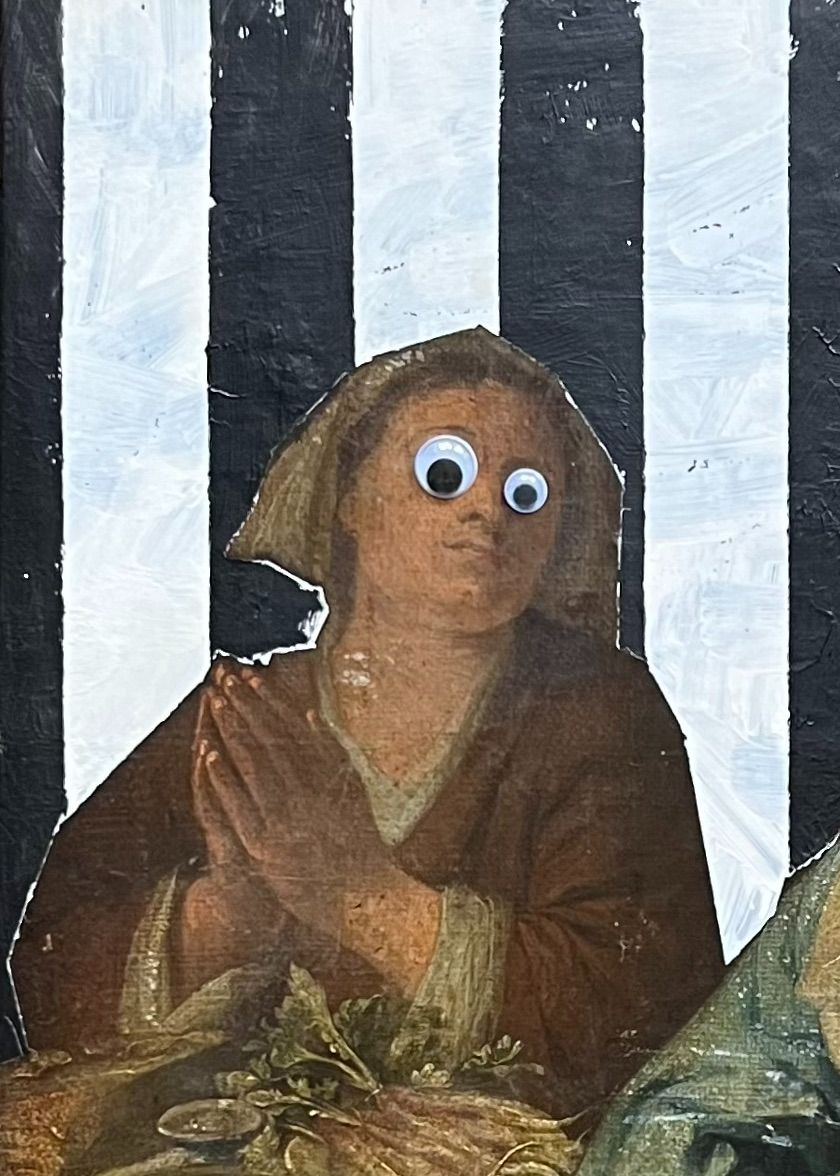 Chronik.D.F. is a reluctant street artist at best. Having only twice, been bold enough to make public marks, Chronik.D.F. often prefers to make silly, subversive or sublime little art mashups for your viewing (dis)pleasure. Exclusively sold via UpCycleDeco, Cronik maintains a reclusive, wannabe, street artist cred. More at @chronik.df
Street Artist and Painter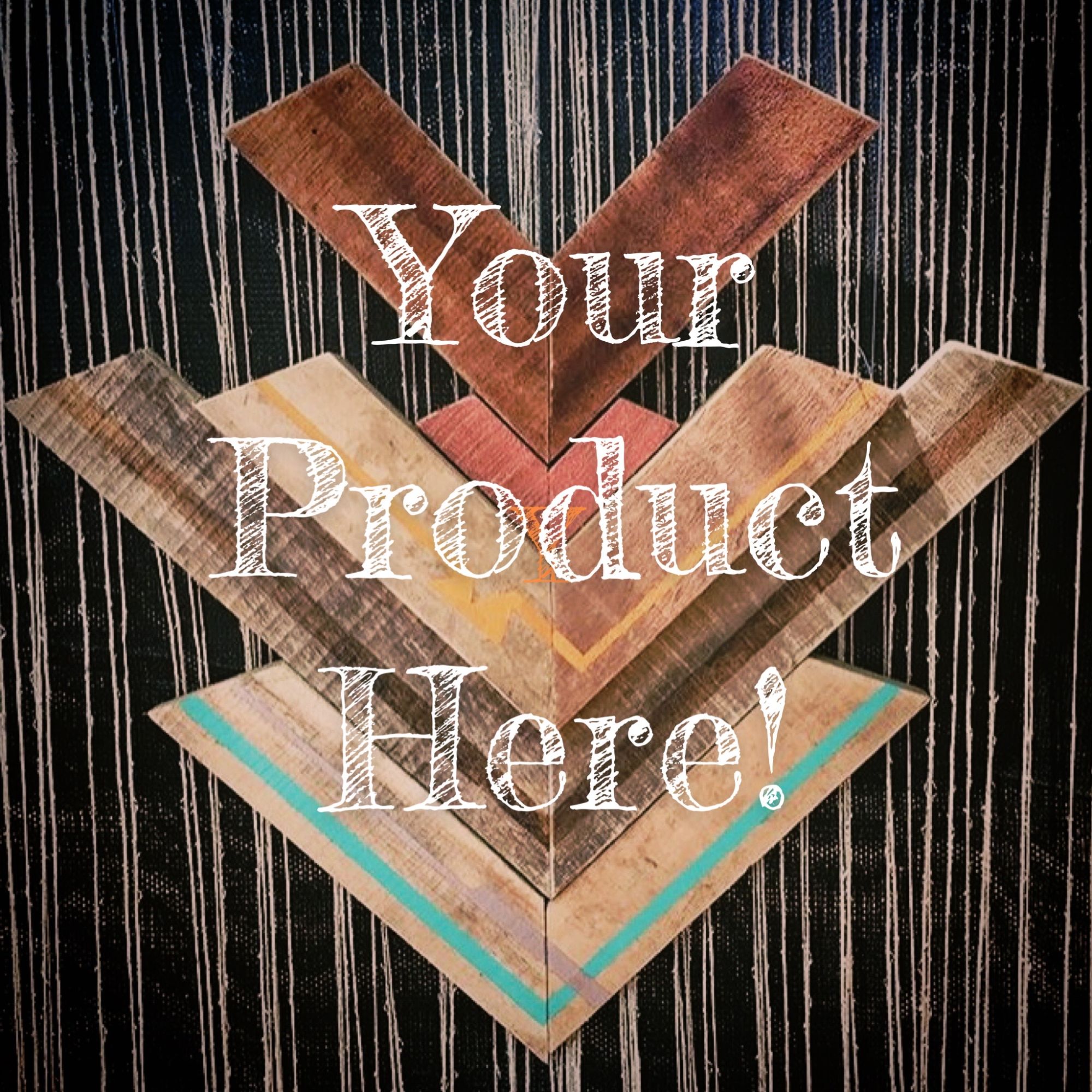 Are you a sustainable maker?! UpCycleDeco would love to feature your products here!
Your maker story featured here with links to your website and/or socials!
Get in touch to find out more about your free Maker Profile!
Maker, artist, creator!