More unique (not to mention, greener!), upcycled decor is the perfect exclusive option for today's style savvy and sustainability-conscious consumer. Our one of a kind retail items are thoughtfully curated from local Brighton (and beyond) makers and artists, featuring a high level of craft and the upmost attention to detail.
Are you a sustainable maker? Get in touch to learn more about joining our Featured Makers!
UpCycleDeco also offers sustainable decor services for a wide range of events and interiors!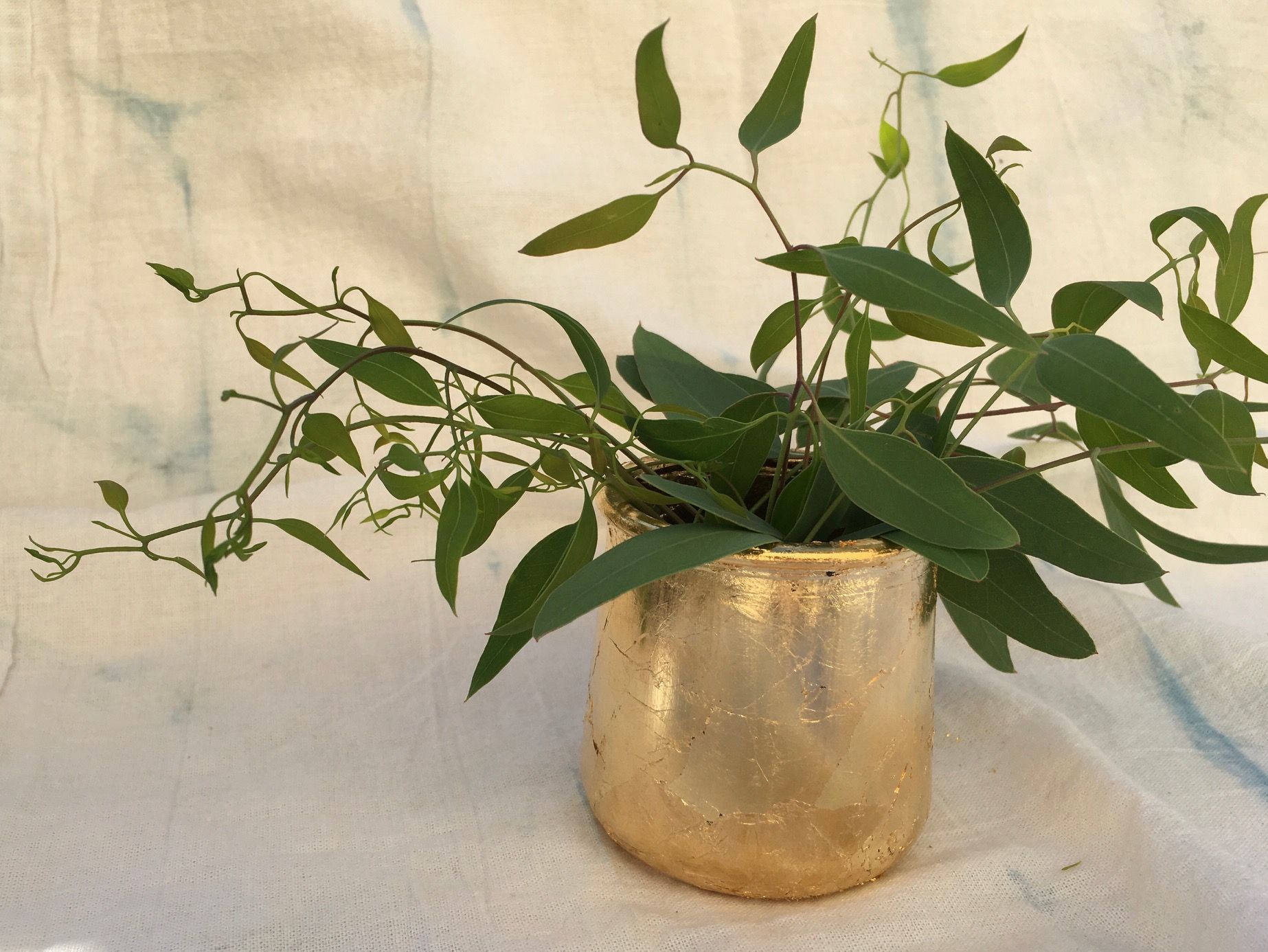 "Heidi is ridiculously creative on so many levels, and she continues to inspire me with her vast artistic skillset. It is always a pleasure to see how Heidi combines her immense experience, imagination, and passion throughout all of her projects."